WHAT'S NEARBY TO SEE AND DO?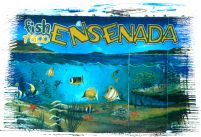 Ensenada - Beaches, restaurants, taco stands, wineries, shopping, cantinas, dance clubs, museums, sport fishing, whale watching, flea markets, a new waterfront walkway and lots of fresh seafood!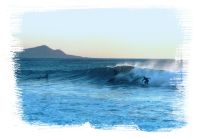 San Miguel - Surfing!
La Bufadora - A famous natural blowhole that shoots ocean water high above the rocky coast! Diving and snorkeling!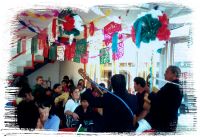 Rosarito - Long sandy beaches, cantinas, dancing!
National Parks - Hiking, climbing, camping, trout fishing, high Sierra scenery, Laguna Hanson, National Observatory!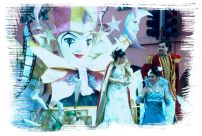 Events - Carnival Parade and Fiesta (February), Rosarito to Ensenada Fun Bicycle Ride (spring and fall), Wine Festival (summer)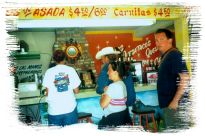 Local Competitions - Surfing contests, volleyball tournaments, mountain bike and off -road races!